Best

Outdoor Activities

Ever thought of going for hiking, trekking or some other activities, but were unable to identify a good place? Even wanted to organize an outdoor activity in some nice place, but you have not found a suiting platform to share your ideas? What about enjoying an activity, capturing great photos and not being able to share it on a relevant platform? Let's Go Play Outside has finally afforded you an opportunity to discover new outdoor places, connect with individuals who are passionate about outdoor activities and to share your experiences as well.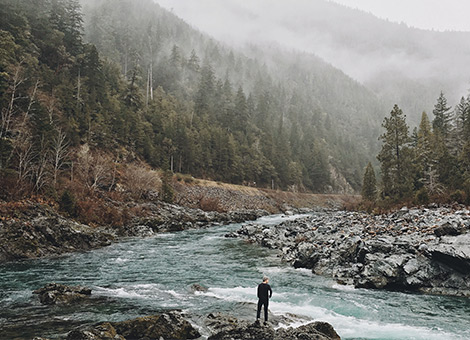 Our team will help you find the best hiking & backpacking trails near you and with our help you will find it a lot easier to enjoy hiking as a sport and immerse yourself in everything that it has to offer.
The great thing about finding the best hiking trails near your location is that you never have to worry about going on the road and finding them manually. With our help, you can figure out which are the very best hiking & backpacking locations and the experience is more than rewarding due to that reason alone. We can help you find some great hiking trails in US and hiking trails in Canada, so you can count on us to give you value, quality and perspective in one great package.
The attention to detail is amazing and the experience is more than rewarding each time you work with us. But that's why you should consider picking us, because we are some of the best on the market when it comes to finding and delivering hiking trails, so you have to check out our website in order to find the best hiking trail that suits your needs.
It may seem challenging, but once you start working with us, you will feel that the experience will be second to none. That's why we believe that you need a good hiking experience through us, because we know all the best hiking trails in US has to offer and we will bring you the help and guidance that you are in dire need of.
All you have to do is to start using the website as fast as possible and you will be able to enjoy a very distinct, fun and exciting experience. As long as you do that, you will see that the experience can be more than rewarding in the end. So, just check out our website to find the best hiking trails near you, and you will not be disappointed!