More

Information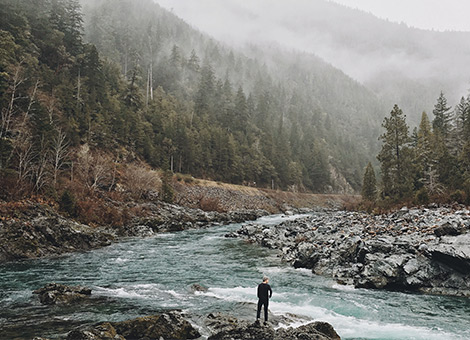 Are you trying to find the best place where you can start hiking and just have fun exploring the wilderness in all of its glory? Then you are in the right place because we are here to assist.
If you sign up to our website, you will be able to create an account where you can maintain all your searches and information. Not only will this enable you to track your hikes, but you can also save planned hikes and enjoy your experience.
Since we cover areas all over the world, you can easily find the right hike for you regardless of where you live. You just add in the desired area, and that's it. We will make sure that you will receive the results you want fast and easy!
It's not easy to find a good experience and the very best results on the market if you don't have the right approach. With more than 280 000 trails from all over the world and more than 14 million km in trails, we are the world's largest hiking trails website, and you can count on us to bring you the experience and fun that you always wanted!
Once you sign up, you will get to have immediate access to all of this and so much more. There will be a lot of fun to be had here, all you have to do is to check out this great experience, and you will not be disappointed! We are here to make sure that you find the right hiking trail that suits your needs, all you have to do is to make the right pick now, and you will love the results for sure.
Create your account now, and you will be more than impressed with the results. Just check this out now, and you will not be disappointed with the experience for sure. Just check it out, and you will certainly appreciate it!